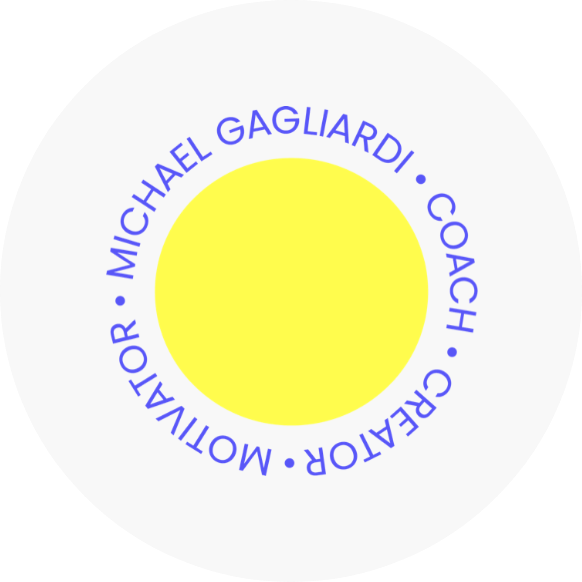 Michael Gagliardi
/
0421 358 117
hello@michaelgagliardi.com.au
https://www.michaelgagliardi.com.au/
ig
Michael Gagliardi
INTRODUCTION
Michael is an award-winning creative, problem solver, storyteller, and coach.
Throughout his extensive career, Michael has delivered impactful work that has been highly effective and successfully recognised across Australia and the world.
The diversity of his professional and personal experiences has seen him motivate businesses in a range of industries, helping them to build and create successful brands. Today, Michael's purpose lies in inspiring people, professionals, and businesses to unlock a clear vision of their future in the now. Bridging the gap between values and passion, while leading with love to have true impact. Michael is on a mission to create meaningful connections for his clients that align with their ambitions and purpose.